With our unique 2 in 1 stockings, we awaken the senses of women, turning heads with each creation.
Our roots are our deep understanding for comfort and well being which allow for confidence in wearing an AYMA piece. Comfort means to us much more than just a unique product feature. It means transmitting a feeling of self-confidence and well being to each and every women out there.
The textile industry is the second most polluting industry in the world. The nylon yarn, which is currently used to produce most modern stockings, is created from an environmentally harmful petroleum-based manufactering process. We see it as our duty to act and protect our planet earth in the best way possible. That's why we chose a new way of doing things and want to lead by example for other brands.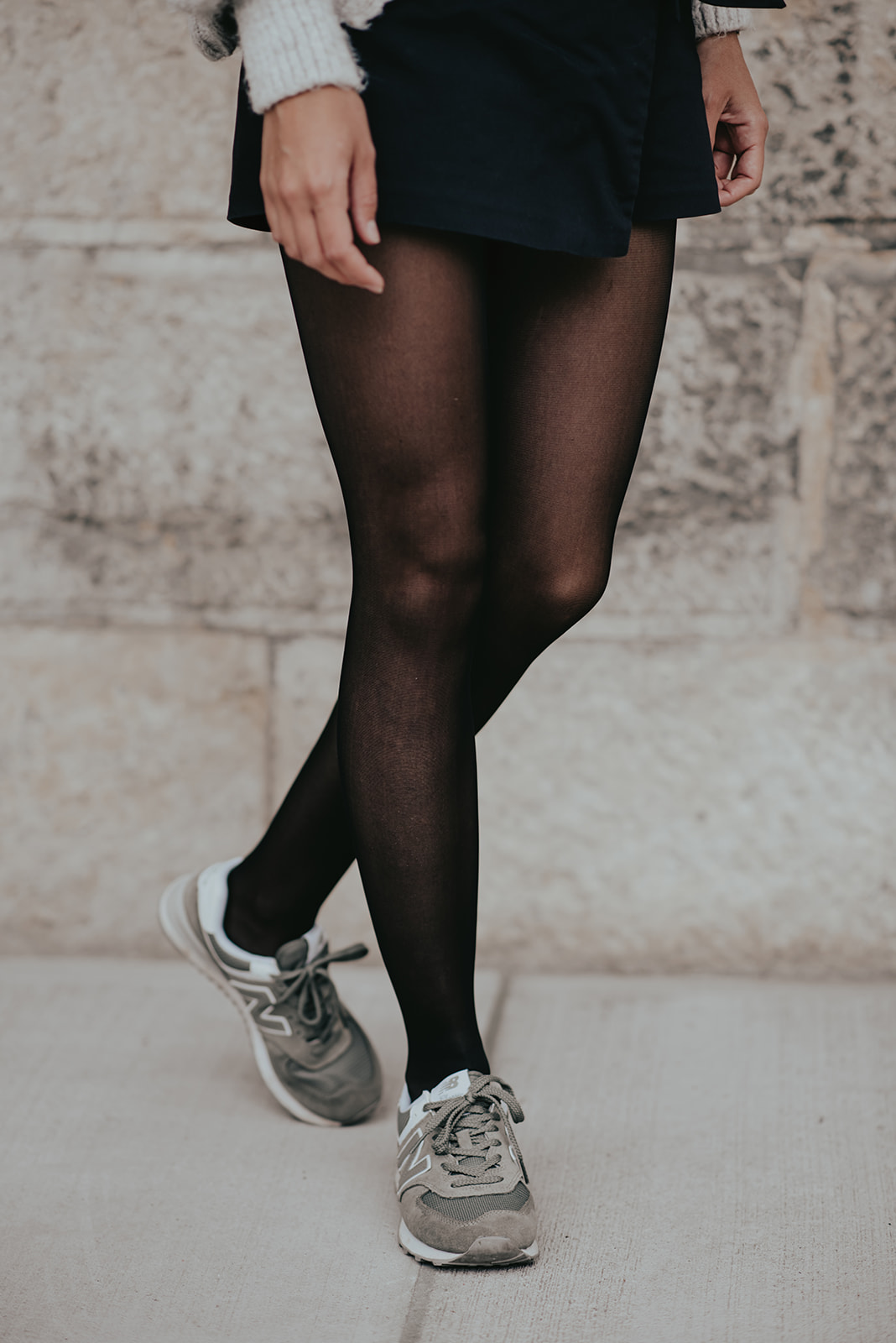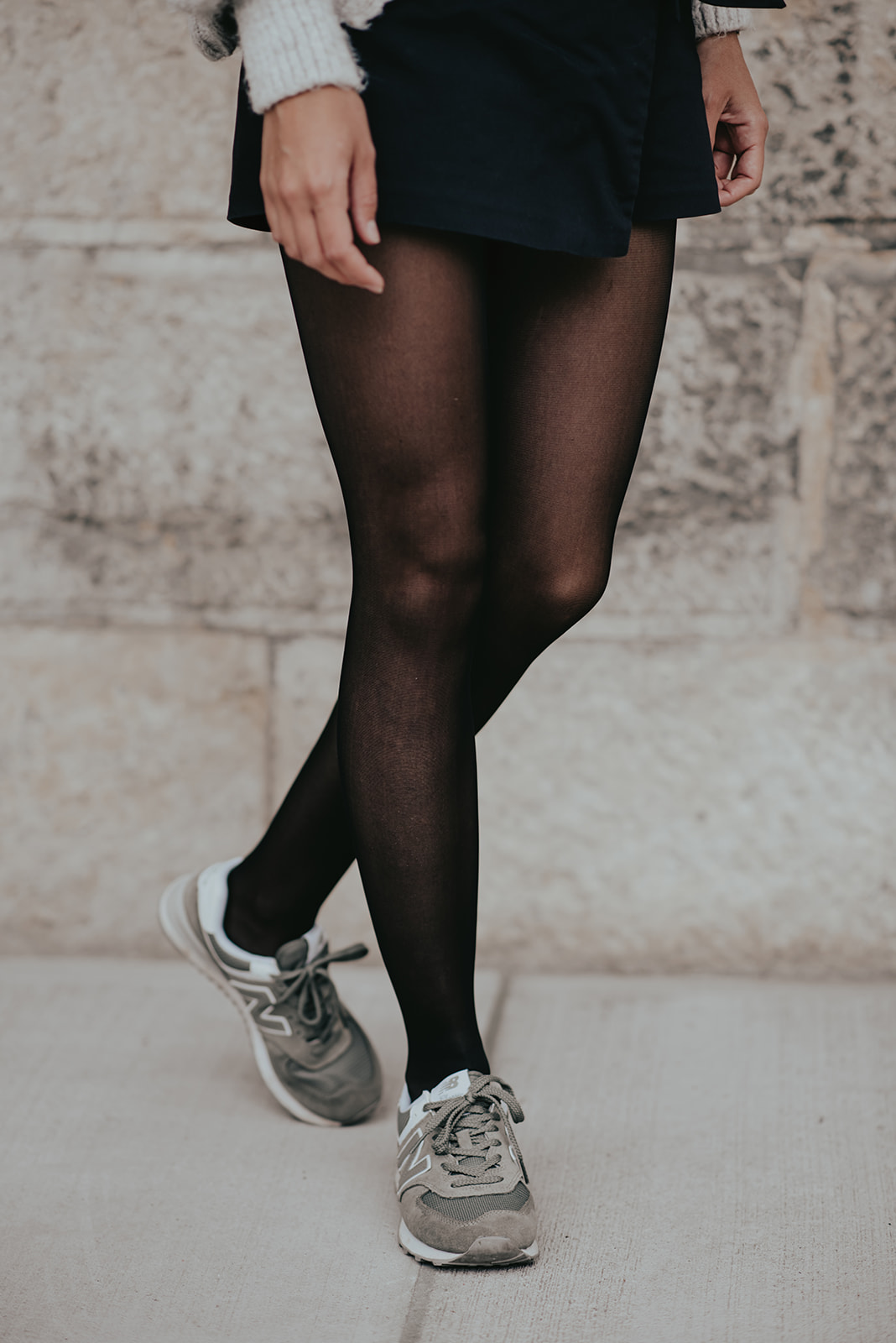 Our mission was clear: producing innovative stockings which the market has never seen before based on sustainable and recycled raw material gathered from waste. To keep the ecological footprint low, we focus on a centered procurement and production and keep our supply chain short. Our factories engage in sustainable practice including the use of environmentally friendly dyes, post-dyeing water treatment and the use of solar power for the energy needed in the manufacturing process.
Transparency is core for us, if you have any questions, feel free to
contact us
anytime and we will be happy to tell you more.